Meet Our Team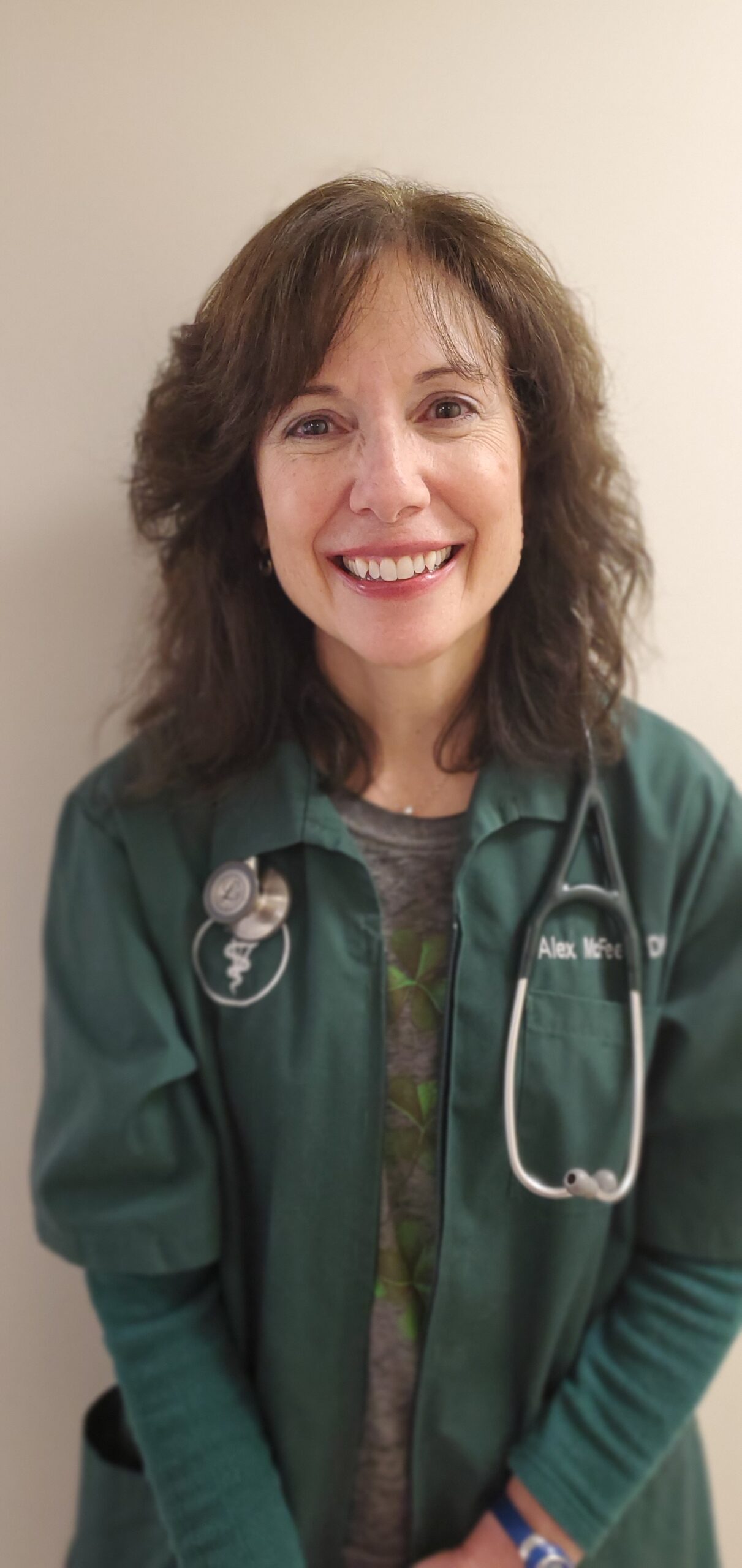 Dr. Alex McFeely
Alex graduated with a B.S. in Animal Bioscience from Penn State in 1991, and graduated with a D.V.M. from North Carolina State University College of Veterinary Medicine in 1995. Originally from Kennett Square, PA, Alex enjoyed working as a veterinarian in 6 different states and overseas in Korea as she relocated every few years with her husband, Eugene, an Air Force officer. In the summer of 2013, Alex and her family settled for good in Centre Hall, and are thrilled to be back home in PA. Professionally, her current special interests include behavior and ultrasound imaging, but she loves the wide variety of cases that come in to Straley's, including preventive medicine, internal medicine, soft tissue surgery, and geriatric care. Alex loves spending time with her husband and their three boys, Danny, Owen and Ryan, and her two dogs Hoss and Dude. Her Favorite activities include walking, running, cycling, hiking, camping, yard work….anything that gets her outside to enjoy the beautiful PA countryside!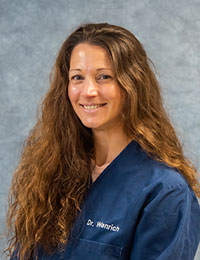 Dr. Jenny Wenrich
Dr. Wenrich graduated with a B.S. in Animal Bioscience from Penn State and went on to complete a M.S. in Developmental Biology at Thomas Jefferson University. She then attended veterinary school at Virginia-Maryland Regional College of Veterinary Medicine. After graduation, Dr. Wenrich practiced in Beckley, West Virginia for two years. She has been with Straley Veterinary Associates since January 2012. Dr. Wenrich's professional interests include soft tissue surgery and wound reconstruction.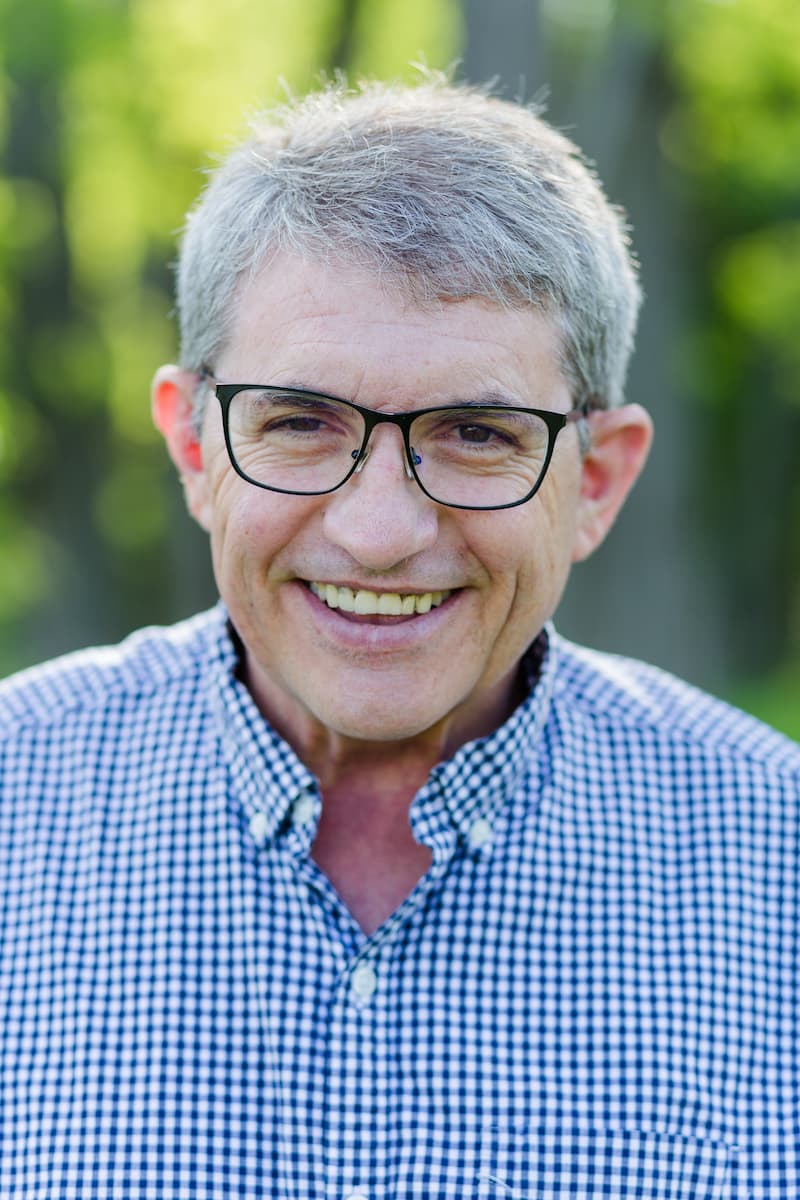 Dr. Don Anderson
Don Anderson grew up in northern MD on his family's dairy and vegetable farm. After pulling a lot of weeds as a kid, it was as a teenager that he fell in love with animals.

After high school, Don attended Virginia Tech receiving a Bachelor's degree in Animal Science with a minor in Physiology. In 1991 he earned his Veterinary degree from the VA-MD Regional College of Veterinary Medicine.

Don started his veterinary career here in Central PA, liked the area, and has called it home ever since. His professional interests include nutrition, preventative medicine and radiology.

In his free time Don is a passionate wrestling fan, for both Penn State and the local HS boys. He also likes to swim, crab, garden, and support his kids in their many activities.

Don lives with his wife Angela and daughters Jordan and Jillian. A small farmette in Centre Hall is home for them and for some dairy heifers, a 4-H beef steer, lambs, 3 cats and Corgi named Nichol.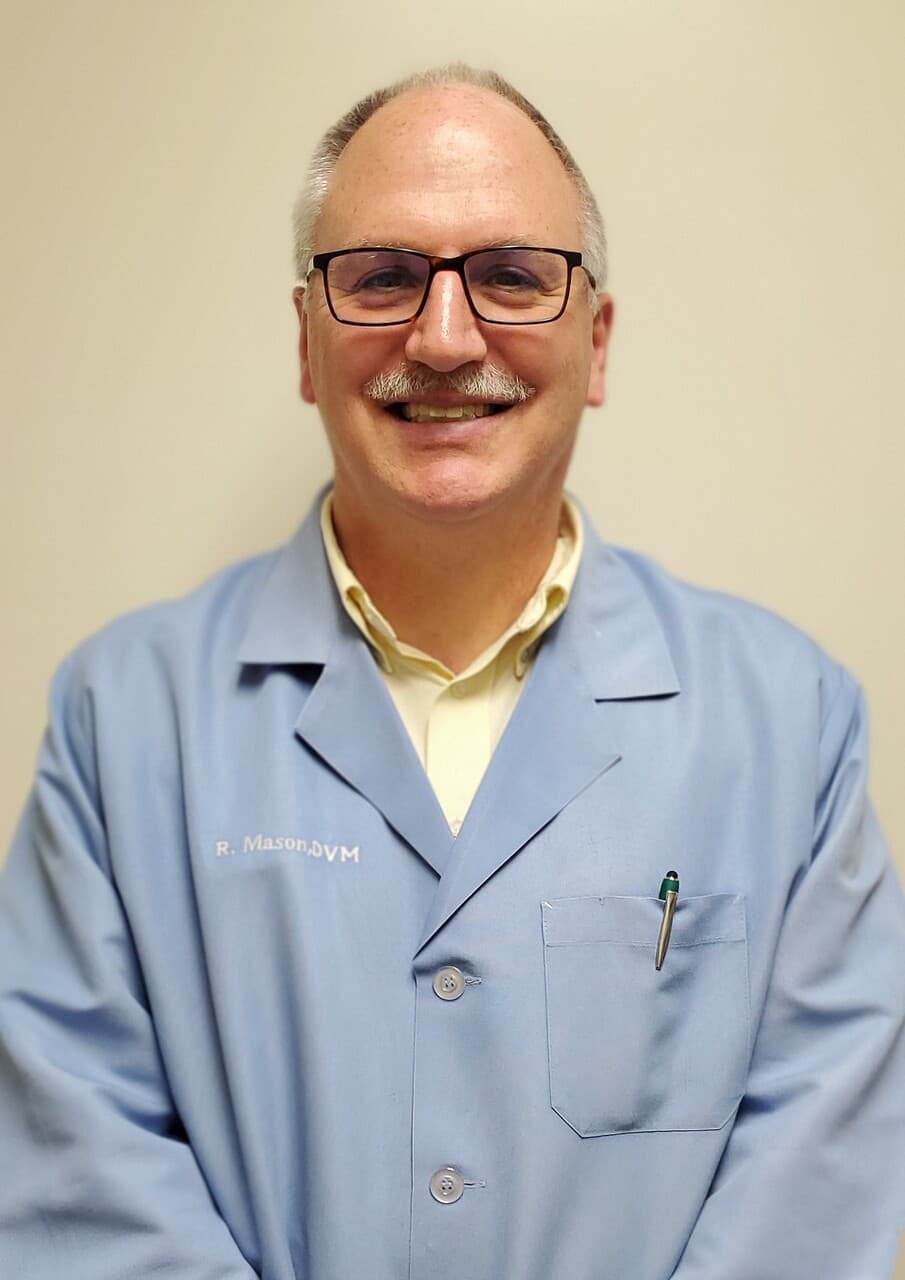 Dr. Robert Mason
Dr. Rob Mason grew up in State College. He graduated from Penn State with a BS in Animal Bioscience and then received his doctorate in veterinary medicine from the University of Tennessee. He performed an internship at Rowley Memorial Animal Hospital in Springfield, MA. He then practiced for a few years in Sinking Spring, PA, before returning to the State College area, where he practiced for 23 years prior to joining Straley Veterinary Associates. Rob's professional interests include surgery, dentistry and ultrasound. His hobbies include camping, fishing, and gardening.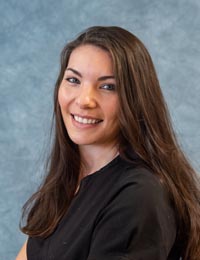 Heather Geyer, CVT, CVPM
Manager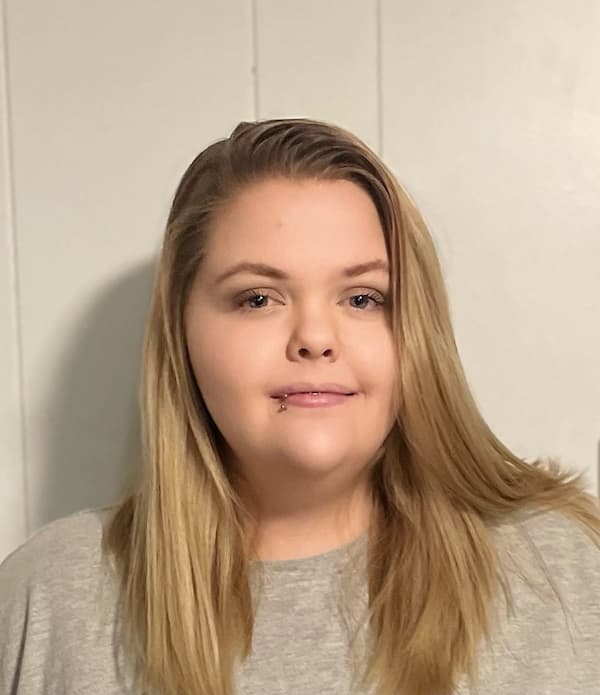 Alyssa Snook, CVT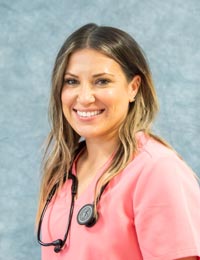 Lauren Allegretto
Technician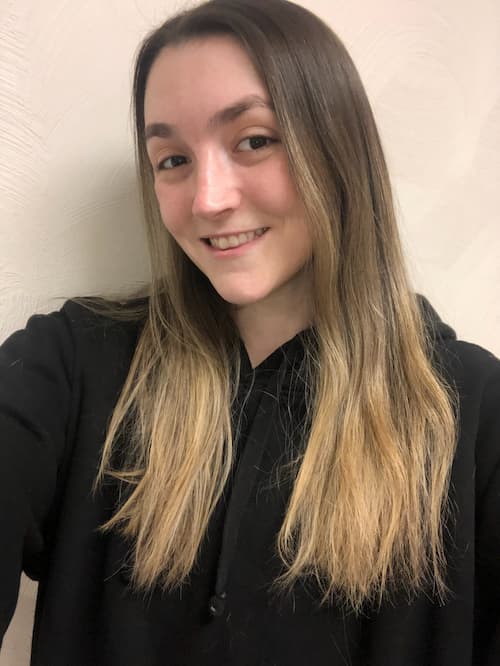 Rachel Bartholomew
Technician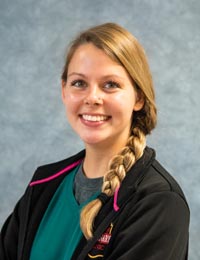 Jocelyn Pruss
Assistant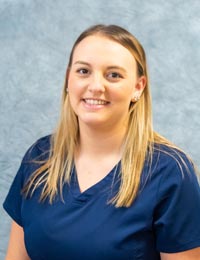 Loranna Snyder
Assistant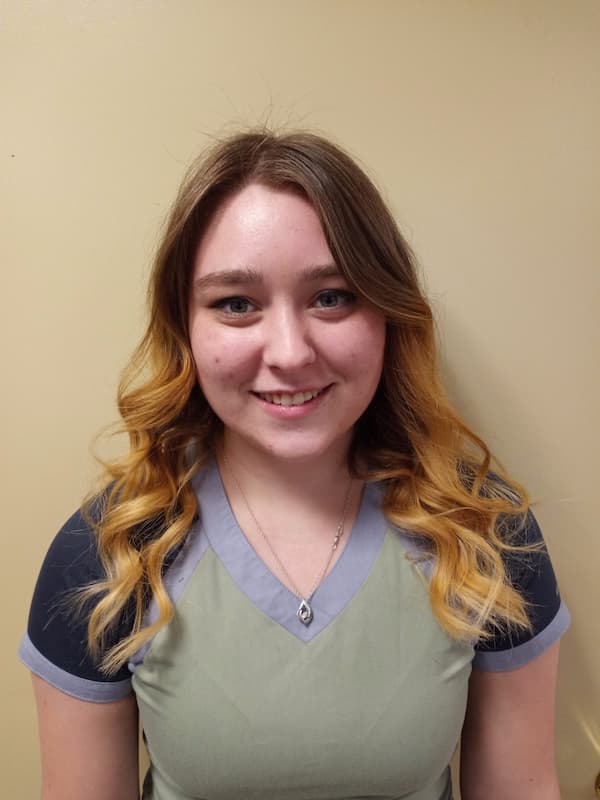 Alexis George
Assistant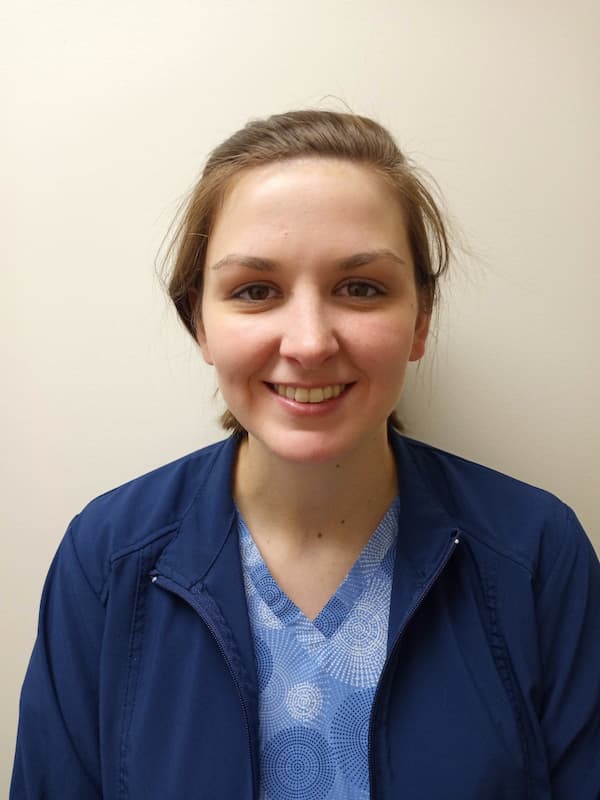 Kennedey Plessinger
Assistant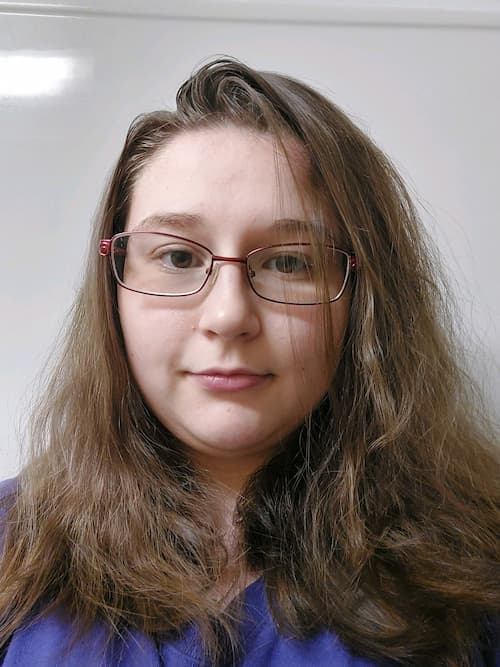 Savannah Topper
Assistant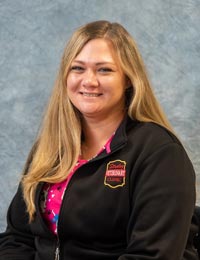 Mandy Miller, CSR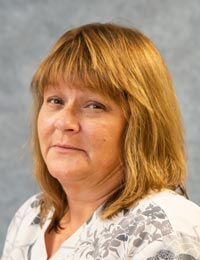 Stacy Miller, CSR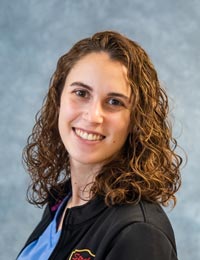 Emily Lucas, CSR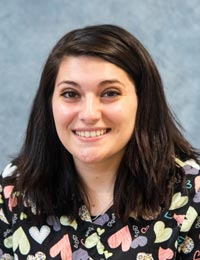 Taeler Dove, CSR
Lisa Edwards, CSR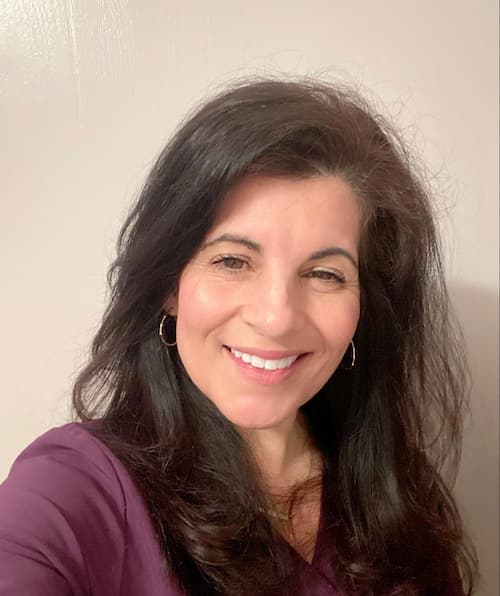 Melissa Maggs, CSR